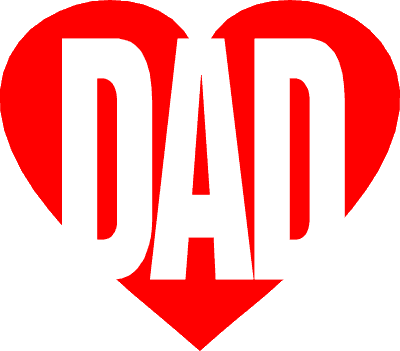 Happy DAD's DAY to all the Father's out there!
I was brimming with thankfulness yesterday as I celebrated my sweetie who is the BEST DAD to Kieren. He is amazing and fun and the most incredible partner I could ever ask for. We have a blast!
Cute DAD story:
Every night when Casey puts K to bed, they start playing, and wrestling, and jumping, and laughing, and showing off (
the interns
have been enjoying the show lately), and it takes a good 30 minutes. I can't even try to stop it. They just have so much fun together and Kieren giggles and grins from EAR to EAR every time she sees Casey. What. A. Gift.
And then there is my own Dad, who is an incredible example of humility, Godliness, and love. He has taught me to be giving, faithful, strong, and to seek Holiness. Each year he gets better and better and I look up to his walk with God.
Who could ask for more?
Love
sarah