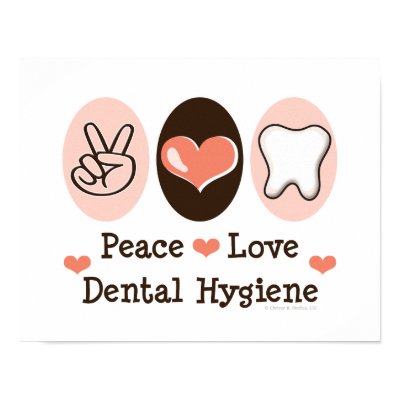 If I quit my day job, I would become a dentist. Not kidding. I have an odd affection for all things dental hygiene and teeth related. So strange. I use to be terrified of the dentist because of a traumatic teeth-pulling episode in elementary school. But then I got thrown into the medical/dental mission at my church
Grace Community
back in the diz-ay because the trip always pulled in crazy medical professionals. And there in the midst of these crazies I found my passion. Well I first just love people, especially strong-willing, independent, know-what-they-want-but-BREAK-over-Jesus people, but I also fell in love with dentistry.
On one mission trip in Mexico they actually talked me in to pulling a woman's tooth. It was TRAUMA for everyone involved, including the patient. Yeah. But I did it. So BAM.
Anyways, some of my dentist friends have been bugging me (or I have been bugging them, can't remember now) to put together a dental trip to the Mother-land hosted at the Prince home. What could be better? My hood with my crazy dentist friends walking around?!?
Finally am starting to do some research to see if it's even possible with
Living Hope
(they also want to bring some dentists over) AND needed to take Ntokozo to see the dentist. SO finally got to go to the ONE dentist in Ocean View this week - Doctor Sonday. Hollar at my new boy! He is so cool, and down to earth, and really smart and competent, and CHOSE to move back to the View after leaving to go to school. So much respect for him. We'll see what evolves with a trip, but I am definitely excited about MY upcoming visit for a cleaning to my new main man. Going to the dentist in Ocean View; how GREAT is that? That might even get you to finally get on a plane and come over here, right?
Hope stuff develops, hope some peeps come over to do dentistry here, hope we can teach and help the people in this community with dental hygiene, hope I never have to pull another tooth.
Love,
Sarah