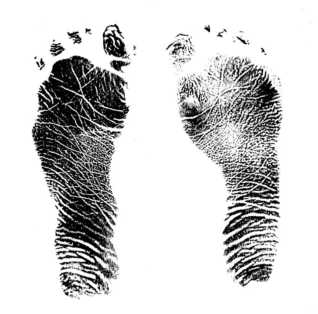 We knew as a family that moving to Africa to serve God as missionaries would cause us to go to places we had never been and do things we had never done. But some things we were a little ready to leave behind. Teenagers, for example. I mean, we both LOVE teens to death, and we were grateful for our years of ministry to teens at Grace Community Church, but that chapter was finished and closed, we got a cake, tears, and a party, and it was good-bye. You know, it was like we defined those final days and moments, and went out with a bang. 'Casey and Sarah, great youth leaders...' could be seen on our graves of life in America. That crazy God, sometimes he likes to bring things back in that you never saw coming. He is crazy.
Turns out God has a thing for teenagers and likes our craziness mixing with theirs. Not only do we find ourselves serving in youth ministry at our church in the Ocean View township, but God thought it would be a good idea for a teen to move into our house. This just wasn't in our plan. I honestly think people don't always believe this, like we were looking to be foster parents to an orphaned teen mom with an attitude. Guess what people, we are strange, but not INSANE. Again, God thinks otherwise.
We took our beautiful brown daughter, Ntokozo, out for a special dinner last night, without the cute and crazy white daughter. We even took her to her favorite restaurant, the horrible 'Spur,' reminiscent of all that is bad about mass-made chain American restaurants. We needed some time alone with Ntokozo to talk about the future; our future as a family, and how she felt about it all. When we asked her how she felt about moving in with us officially for the coming years to be our foster daughter, she exclaimed a yes, gave us a beautiful smile, and teared up. That's about I needed right there, and of course I also got teary. We did continue the conversation and talked extensively about what's hard for her and us being a family, and where we all need to grow. It included attitude, communication, counseling, money, jobs, and roles. It was great and open. It was easy and strong. We laughed, talked, had a (shockingly) great meal, and just enjoyed time the three of us.
So we are still 'praying' about this decision, but maybe you can feel where we are leaning... It all is crazy, we know, it seems pretty much impossible and way beyond my capacity, and I have told this to God multiple times. He seems to think differently.
But in my history, trusting Him and HIS ways and HIS plans are always the best choice. So whatever these first steps hold, we trust Him. We will be obedient and we KNOW that God will bring good things into our lives. That's how He rolls.
Lots of love,
Sarah and the crazy Prince clan