Seriously folks, I am in love LOVE with teaching. Wow. Had my second day of class and lecture and we just had an incredible discussion together about so many different topics. They are diverse, passionate, SO intelligent, and just awesome people. I am so sunk. New favorite. Teaching.
Handout of prayers and verses for opening of class
Notes of lecture and discussion for class two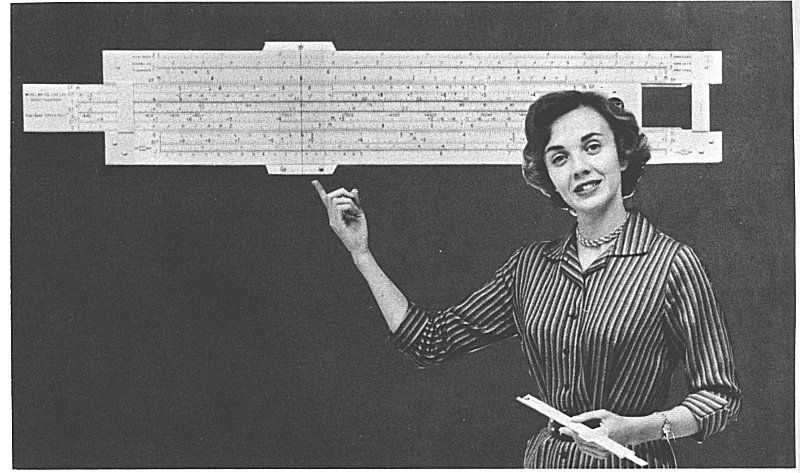 This is me teaching at the side ruler museum. I have so many talents.
Picture from siderulermuseum.com